Seki city west wing route (Horado, Itadori)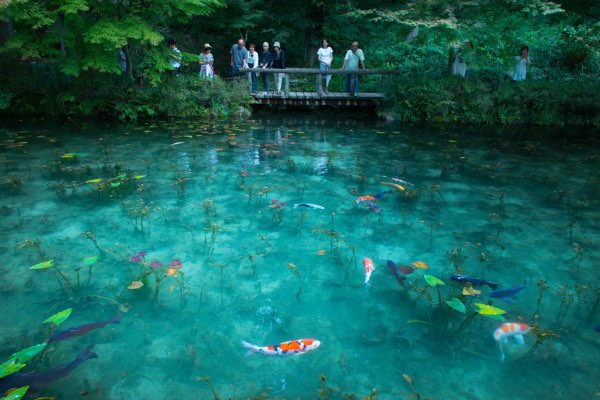 Course detail
1
Tokai Hokuriku Expressway Mino Interchange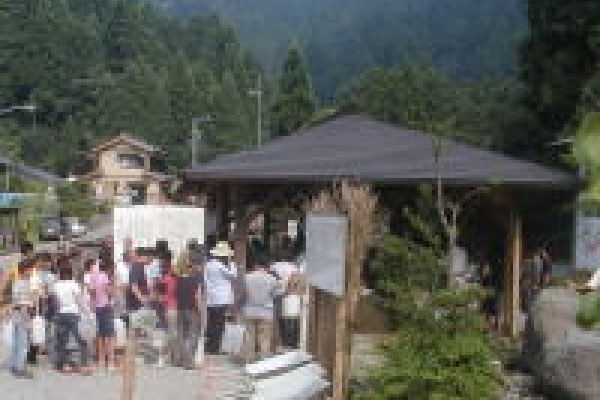 Koka's sacred waters are natural spring waters that comes from a geological formation in the upper s...
Check detail
3
Namonaki Pond (Monet's Pond)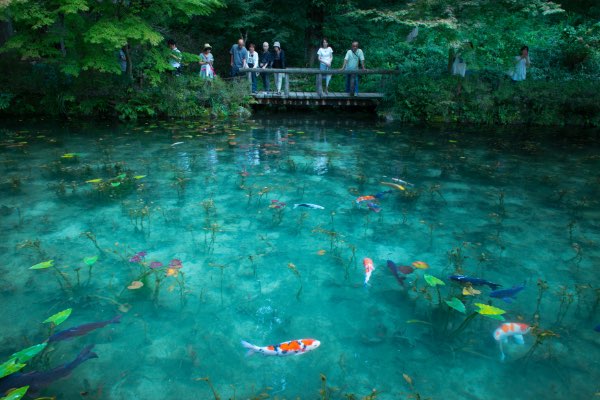 This pond is remarkably similar to the pond painted in the French artist Monet's materpiece series o...
Check detail
4
Kabusugi Giant Cedar Forest (21st Century Forest Park)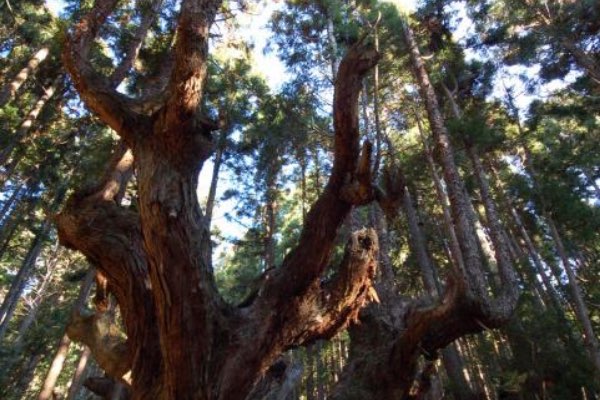 A rare sight even in Japan, over 70 giant cedars estimated to be 400-500 years old grow along a prom...
Check detail
5
Itadori River Bathhouse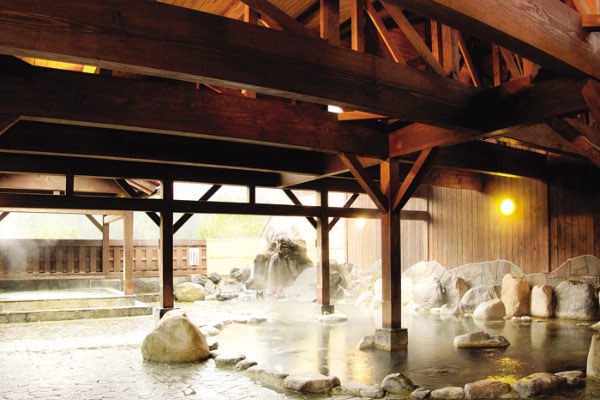 This hot spring is surrounded by nature, on the shore of the clear Itadori River. A tranquil resort,...
Check detail
6
Rest Stop "Rasuten Horado"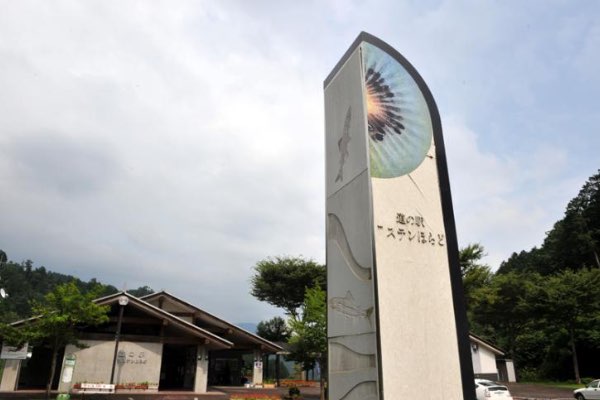 The "rasuten" part of the name comes from German and means "a peaceful place in nature". You can pur...
Check detail
7
Tokai Hokuriku Expressway Mino Interchange