Routes to enjoy cultures of Seki city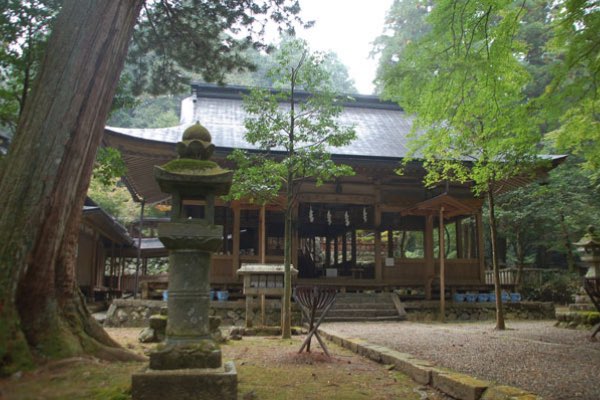 Course detail
1
Tokai Hokuriku Expressway Seki Interchange
2
Seki Traditional Swordsmith Museum
This museum showcases the skills of the Seki Blacksmiths, which date back to the Kamakura Period (11...
Check detail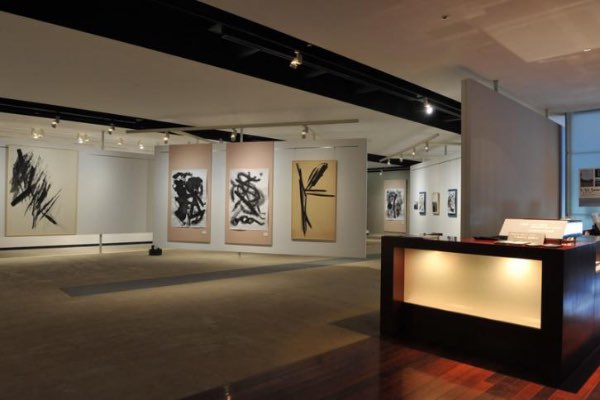 This art museum displays the unique ink art by Toko Shinoda, also known as "Ink Toko". Truly inspire...
Check detail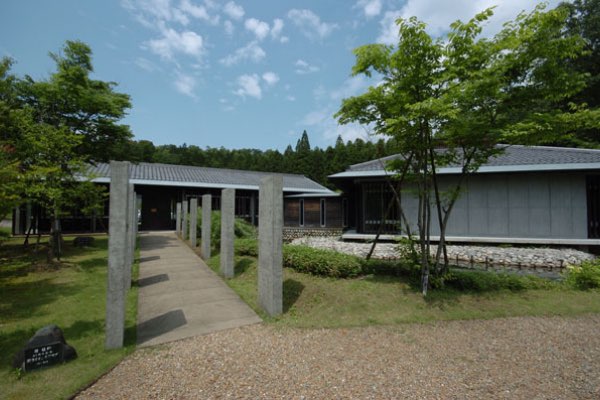 Many Enku Buddhas, statues carved by the monk Enku, are on display here. Visit the nearby Mirokuji T...
Check detail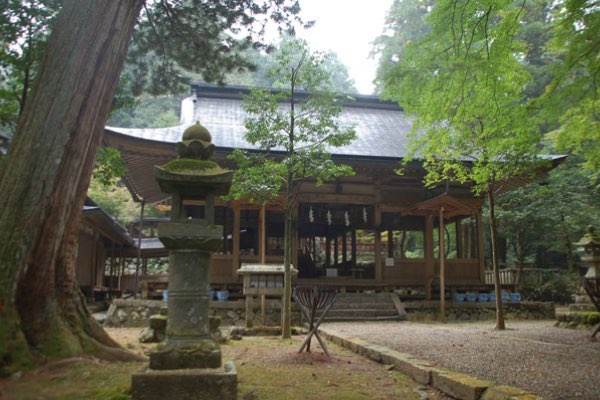 As the area is located to the northeast of Gifu Castle, a direction considered unlucky, the Oda clan...
Check detail
6
Mugegawa Furusatokan Gallery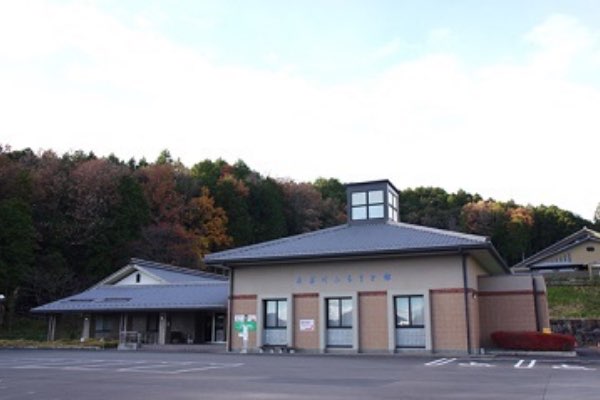 This gallery exhibits, amongst other works, artwork by Sengai, one of the three great monks of the m...
Check detail
7
Tokai Kanjo Expressway Sekihiromi Interchange