Route to enjoy three major aspects of sightseeing in Seki city: Cutlery, Ukai, and Enku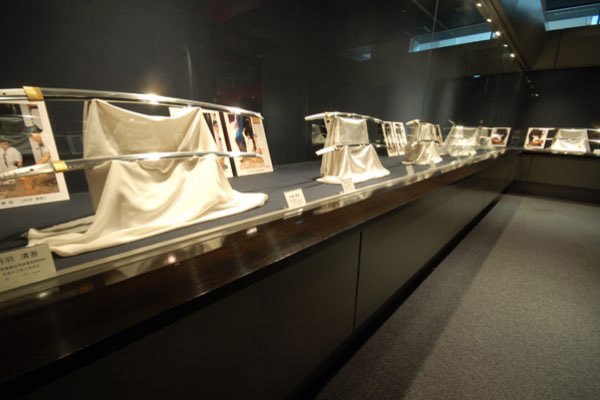 Course detail
1
Tokai Hokuriku Expressway Seki Interchange
2
Seki Traditional Swordsmith Museum
This museum showcases the skills of the Seki Blacksmiths, which date back to the Kamakura Period (11...
Check detail
3
HAMONOYA SANSYU -Seki Cutlery Museum-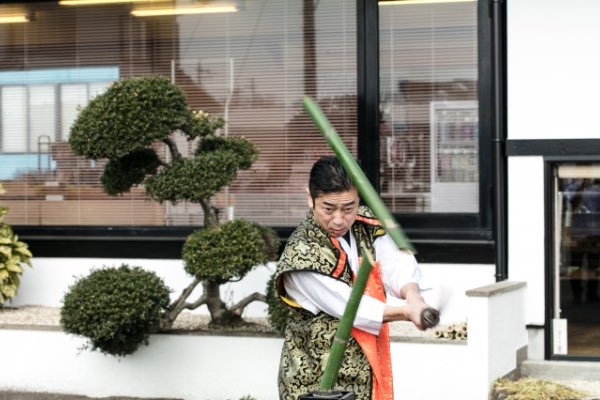 This is a hands-on experience operated by the Cutlery Shop Sansyu. It doesn't focus on selling thing...
Check detail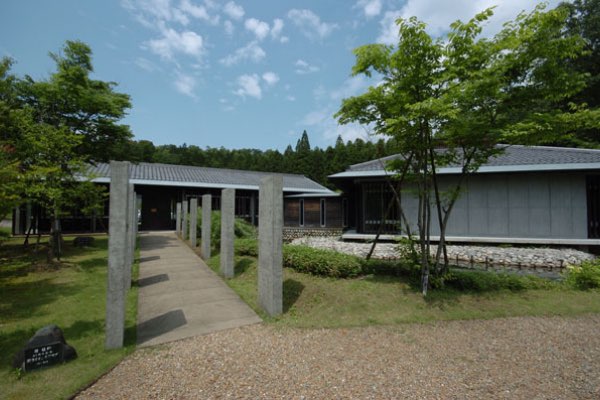 Many Enku Buddhas, statues carved by the monk Enku, are on display here. Visit the nearby Mirokuji T...
Check detail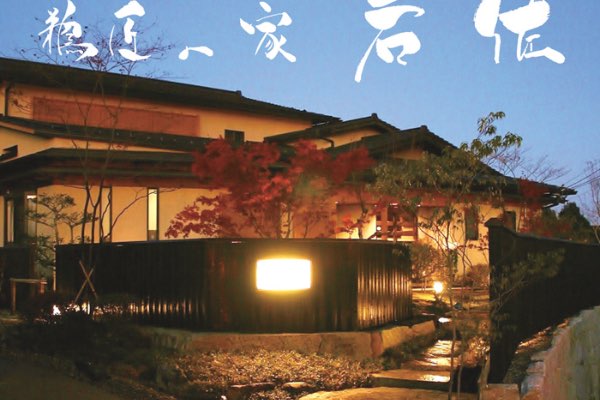 Savor the taste of a full course ayu fish dinner while watching the beautiful Nagara River flow by. ...
Check detail
6
Cormorant Fishing in Oze (Oze Ukai)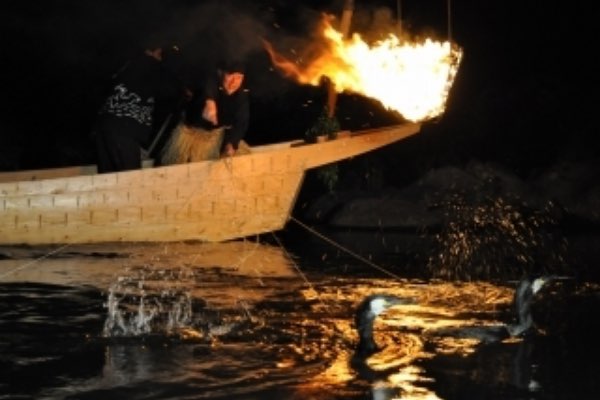 Cormorant fishing is a traditional fishing method with a history of more than 1,000 years that uses ...
Check detail
7
Tokai Kanjo Expressway Sekihiromi Interchange