Seki city east wing route (Mugi, Kaminoho)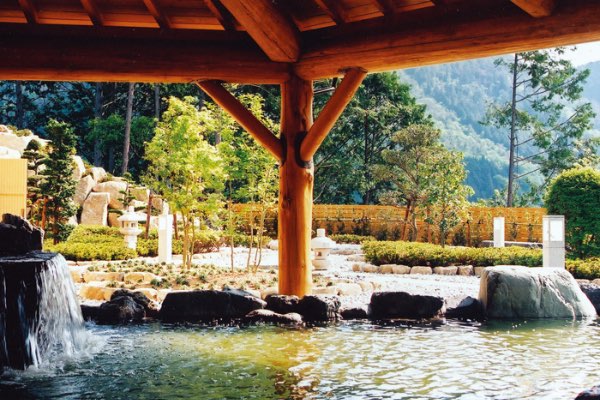 Course detail
1
Tokai Kanjo Expressway Tomikaseki Interchange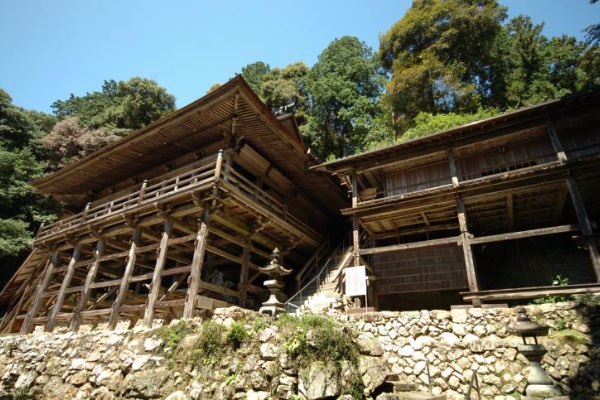 Also known as "Mino Shimizu", a nod to its similarities to Kiyomizu-dera in Kyoto, this temple was d...
Check detail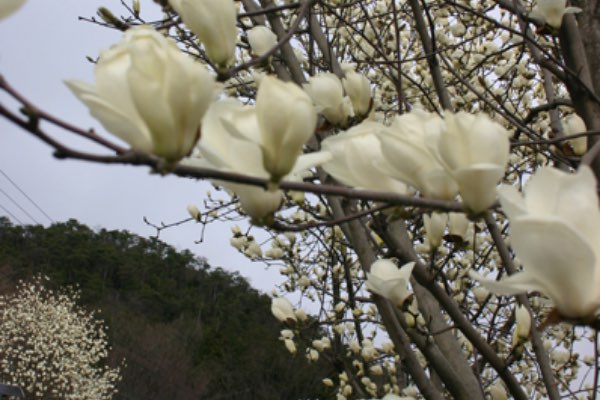 Heisei Rest Area is a facility that acts as a small village of the recent past. "Heisei" was the nam...
Check detail
4
Heise Shiitake Mushroom Garden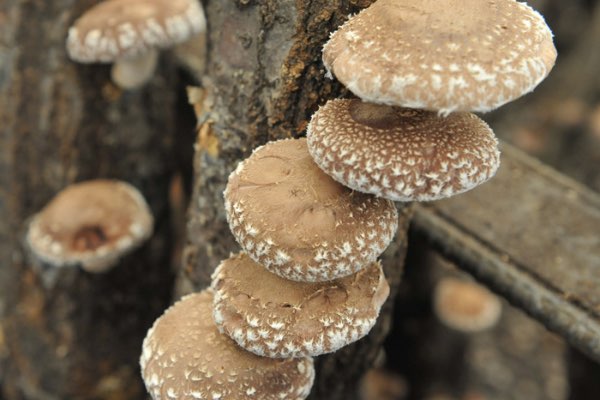 Hunt for rich, aromatic shiitake mushrooms grown naturally on logs. They're also selling the meaty m...
Check detail
5
Spring Water from the Shrine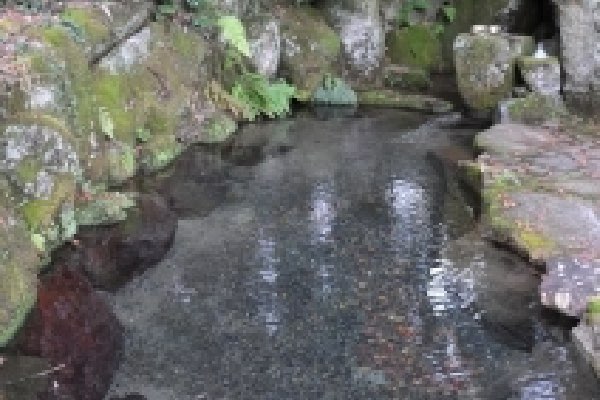 ...
Check detail
A natural, undiluted hot spring of wood and stone, where you can heal your body. Enjoy a lip-smackin...
Check detail
7
Tokai Kanjo Expressway Tomikaseki Interchange