Walking Routes in Town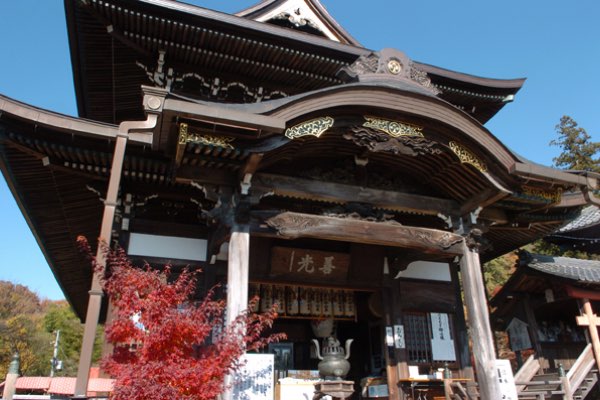 Course detail
1
Seki City Terminal (Seki Station)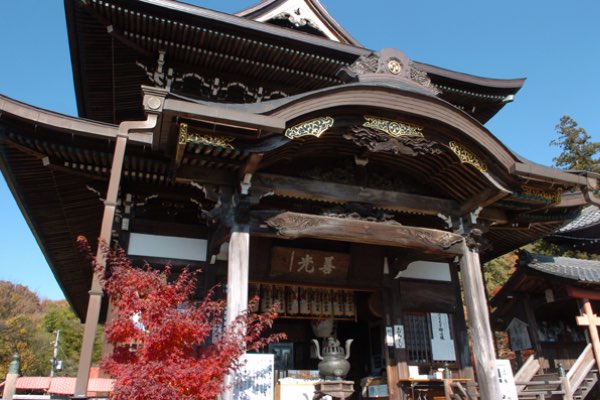 This is the only temple in Japan to feature a staircase in the shape of a swastika-like Buddhist cro...
Check detail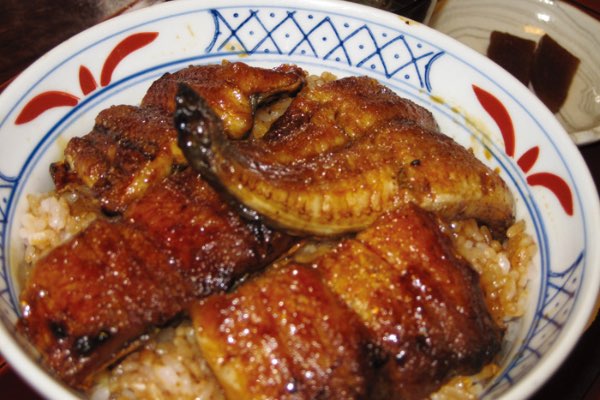 A true freshwater eel restaurant that has been in business for over 150 years. Their unique grilling...
Check detail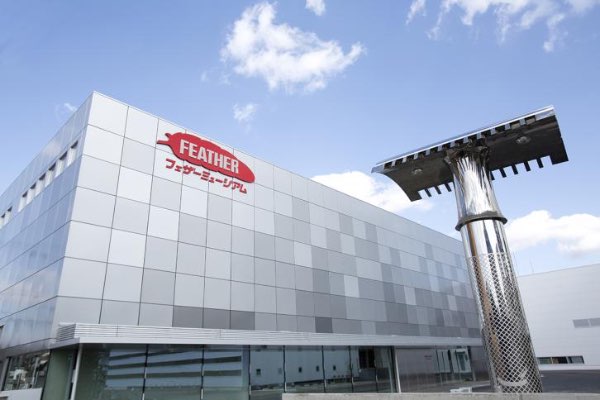 The legacy of over 10,000 historical practices both in Japan and abroad come together in the form of...
Check detail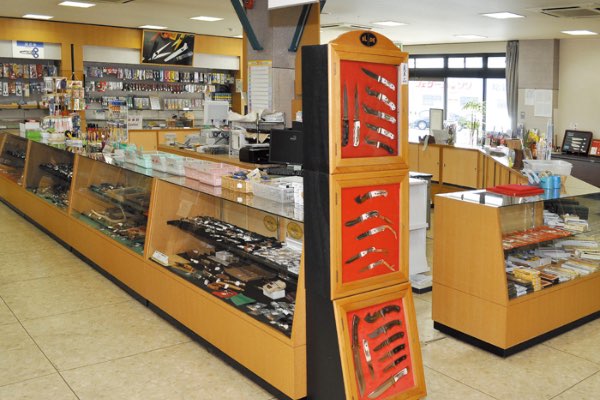 Here at the Gifu Cutlery Hall, there are over 2,000 Seki cutlery products available including scisso...
Check detail
6
Seki Traditional Swordsmith Museum
This museum showcases the skills of the Seki Blacksmiths, which date back to the Kamakura Period (11...
Check detail
7
Seki City Terminal (Seki Station)